Working to stay safe during COVID-19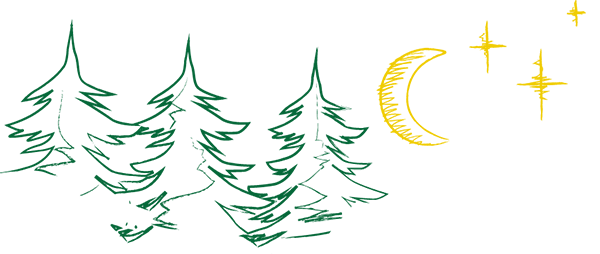 As we navigate through these unprecedented times you can expect to see a few changes around the Inn. The safety and comfort of our guests and staff is our top priority.
Some of the practices we have adopted to help keep everyone safe include:
Enhanced cleaning and sanitation measures with increased emphasis on high touch areas
All rooms and public areas are treated with our portable disinfectant sprayer using a hospital grade disinfectant
All staff are COVID screened and have their temperature checked before every shift
We will be practicing and adhering to social distancing guidelines
Hand sanitizers will be readily available throughout the building
Reservations are now required for our dining room which can be made by email or phone.
Thank-you for your understanding and participation in our efforts to help keep everyone safe. Please visit the Government of Canada COVID-19 page for more information.