Fine Dining, With an Extensive Wine Selection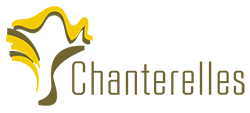 We can arrange a wine tasting or a food and wine pairing dinner to suit the most discerning wine connoisseurs or those just eager to learn. Vince loves to share his expertise and knowledge of wine.
The specialty ingredients we use in our kitchen – a variety of olive and nut oils, vinegars, sundried tomatoes, truffles, and hand made pastas are available for sale in our gourmet food gift shop.
Breakfast is included with your stay.

Selection of fresh desserts served with locally sourced berries also available.