Working hard to do our part for sustainability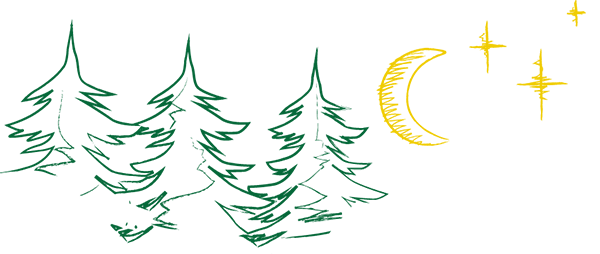 We at the Sugar Hill Inn are committed to sustainable travel and tourism. We strive to make as low of an impact on the environment and local culture as possible. We are constantly working towards being more sustainable in every way.
We promote recycling & correct waste management throughout the inn
We compost
We do not use any single use plastic cups, plates or utensils
We grow our own produce and also support local farmers
Our water comes from our own artesian well
We actively promote reducing consumption of energy, water, and waste throughout the building
Together, each action contributes to a healthier environment for future generations.